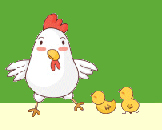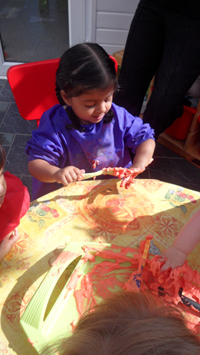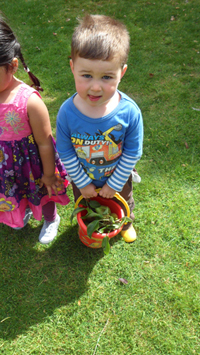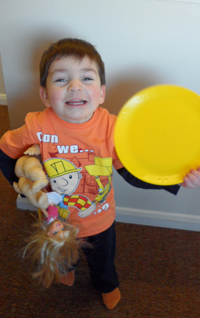 Open Days
Each year we will schedule an Open Day. This is an opportunity for you to have a look at the setting and come meet the staff.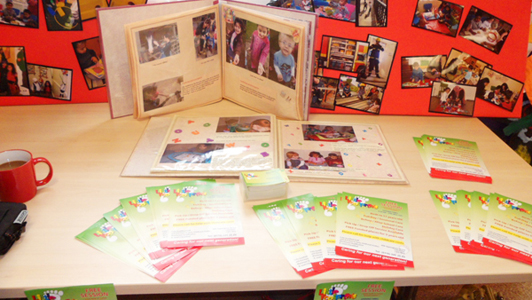 Individual Viewing
You can contact us individually and make an appointment to view the nursery during any week.
Stay and Play Days
Occasionally parents will be invited to Stay and Play events at the nursery. The pictures (right) were taken on one of our Stay and Play days.